If the first thing that comes to mind when the word "unicorn" is muttered happens to be a narwhal-like creature, then you probably don't work with start-ups. A unicorn in the start-up community describes a company whose worth exceeds the value of $1 billion. As of January 2016, there are 229 unicorns worldwide, according to VentureBeat. That's $1.3 trillion in valuation with over $175 billion in funding for just 229 startups. Not surprising, nearly 79 percent reside in the United States with 45 percent of these companies calling California home. The following is a list of the top five unicorn startups of 2015.
Uber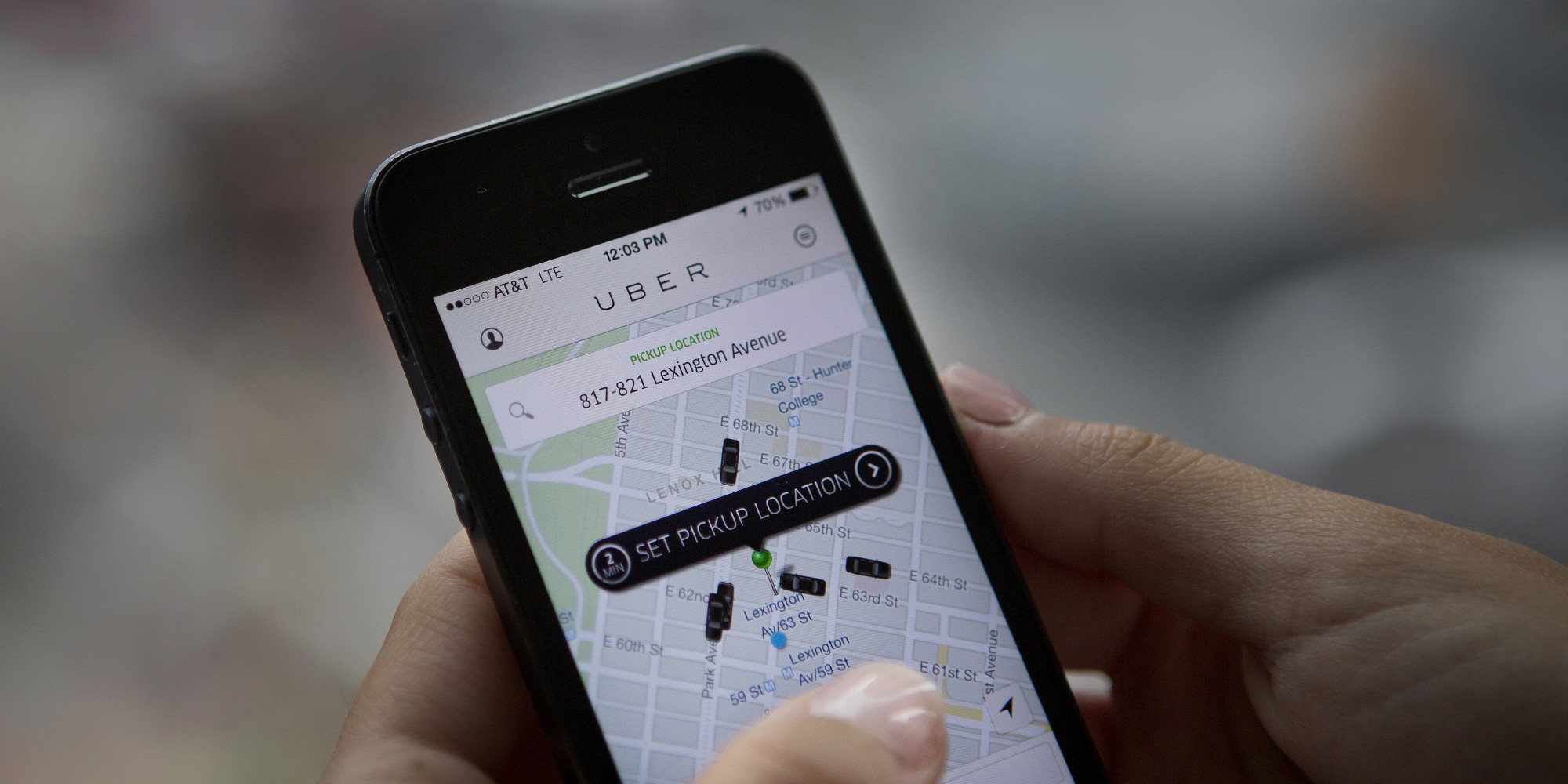 Although beginning in 2009, it officially reached unicorn status in 2013. Uber co-founder and CEO appeared in Forbes' wealth ranking in 2014, before adding their first employee to the list in 2015. The company valuation is expected to exceed $60 billion.
Xiaomi
Xiaomi, a privately owned electronics company based in China, is currently valued at $46 billion. This startup grew quickly, taking just over a year to reach unicorn status.
Airbnb
Ranking in as the United States' second largest unicorn, Airbnb provides lodging all over the world. As of January 2016, more than 60 million people have used Airbnb to travel over 190 countries. This population of users has contributed to a valuation of nearly $26 billion.
Palantir
Originally serving federal agencies in the United States, Palantir has opened their doors as a private software and services company that focuses on data analysis. Although it took nearly eight years to reach unicorn status, Palantir is now valued at nearly $21 billion.
Meituan-Dianping
Think of it as the Groupon of China. Meituan has recently become China's largest group deals site after merging with Dianping.com. This merge gave the company a valuation of $18 billion.